Sometimes you can stand NOT writing a resignation letter,

judge for yourself!!!
The GREAT FIVE:
performing tasks - showing up -
overseeing the project,
drafting reports, supervising
Cádiz city employee took paycheck
for six years without coming to work
Court instructs man to return €30,000 to authorities for failing to perform a single duty
A municipal worker in Cádiz earned a salary for six years "without performing a single task and without even showing up for work."
These are the conclusions of a court ruling that sentences J. G. V., a retired engineer, to paying back €30,000 to city authorities.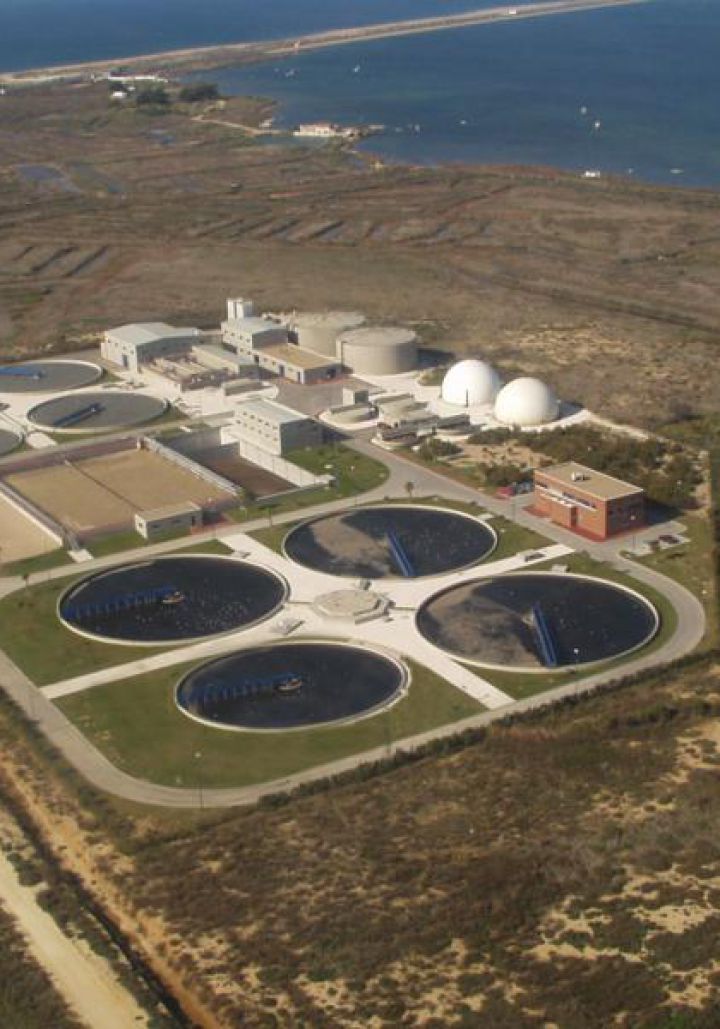 The man in question was once a public servant at the provincial authority, known in Spanish as the Diputación de Cádiz, before being moved to City Hall. Described by former co-workers as "very quarrelsome," in 2004 he was transferred to the water-treatment plant in San Fernando.
The facilities were still at the construction stage then, and J. G. V. was tasked with overseeing the project, drafting regular reports, and supervising operations once the plant was up and running.
The worker was assigned a glass-walled office from which to perform his duties. But his irascible attitude soon created problems at the plant.
A hot potato
"This hot potato is not mine," one municipal leader said about J. G. V., according to a former co-worker. Eventually, the engineer embraced his hot-potato status and stopped showing up altogether.
In one last bid to extract some work out of the position that J. G. V. was occupying, his superiors demanded he submit a report, which came back in the form of two pages of worthless notes.
The situation persisted for six whole years. Then, in 2010, the city of Cádiz opened a case against J. G. V. for "abandonment of services" and "unjustified absenteeism," a type of behavior encoded in the Public Servants Statute under the "Very Serious" category.
By the time J. G. V. was suspended from his post and salary, he was just four months shy of early retirement – even though he had effectively been retired for six years.