List_to_WR11a

_Beyond_Environment_
(
Alan Weisman in
The World Without Us
)
Listen to the first 8 min of the talk and TAKE Notes
Produce a 200-word composition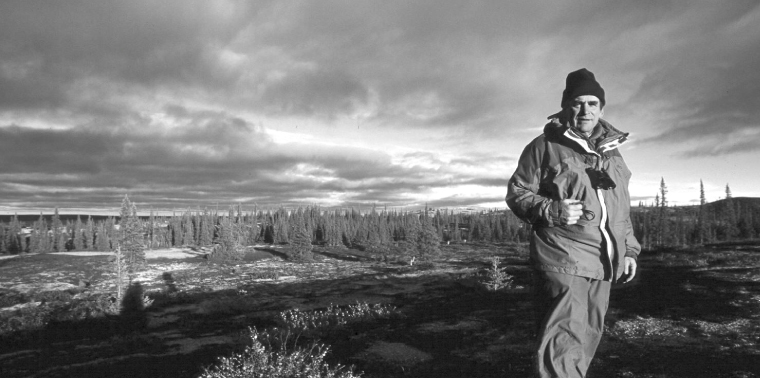 Author Alan Weisman has a knack for the dramatic. In

The World Without Us, subways are flooded, bridges crumble into the sea and wildlife reigns supreme once the world is relieved of pesky humans.
Despite the massive environmental destruction he's witnessed firsthand, Weisman remains hopeful.
More and more, every story becomes an environmental story,
Alan Weisman -May 2008
To discuss the topic...


go to previous post:
http://ma-serendipity.blogspot.com.es/2015/04/and-no-winner-goes-topeoplequake-or-and.html
Video



His next book on amazon,
Countdown: Our Last, Best Hope for a Future on Earth?



was released in September 2013 by Little, Brown and Co.
Weisman visits an extraordinary range of the world's cultures, religions, nationalities, tribes, and political systems to learn what in their beliefs, histories, liturgies, or current circumstances might suggest that sometimes it's in their own best interest to limit their growth. The result is a landmark work of reporting: devastating, urgent, and, ultimately, deeply hopeful.




By vividly detailing the burgeoning effects of our cumulative presence,

Countdown

reveals what may be the fastest, most acceptable, practical, and affordable way of returning our planet and our presence on it to balance. Weisman again shows that he is one of the most provocative journalists at work today, with a book whose message is so compelling that it will change how we see our lives and our destiny.

For a gloomy learning on our future history...
TEDx Talks by 2014
watch the 3rd contribution:
history's most influential invention - the Haber-Bosch process -
and how we can solve the mess it made.