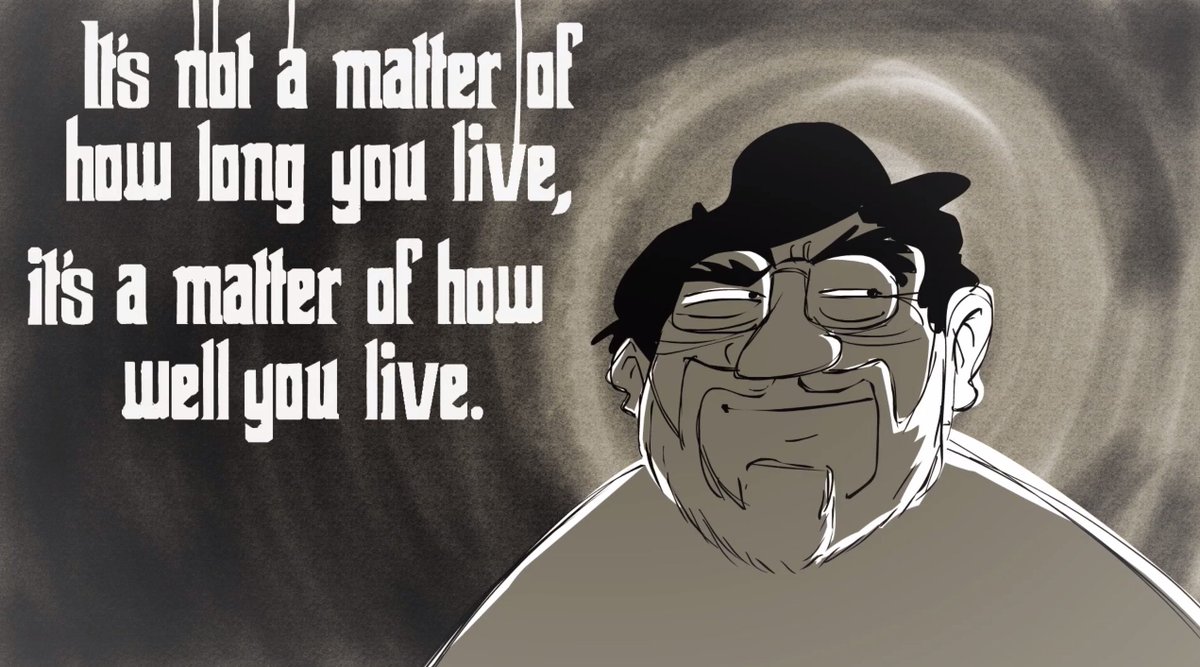 Francis Ford Coppola
Blank on Blank is a production of
Quoted Studios-
– a nonprofit, 501 (c)(3) content studio based in Brooklyn. Quoted is dedicated to using animated journalism to preserve and re-imagine the American interview.
TASK 1.
Listen to wRite activity. Just once.
Aldous Huxley Interviewed by Mike Wallace
Interview by Mike Wallace on May 18, 1958, from the Harry Ransom Center at The University of Texas at Austin
"This is Aldous Huxley, a man haunted by a vision of hell on earth. Mr. Huxley wrote a Brave New World. Today Mr. Huxley says that his fictional world of horror is probably just around the corner for all of us." - Mike Wallace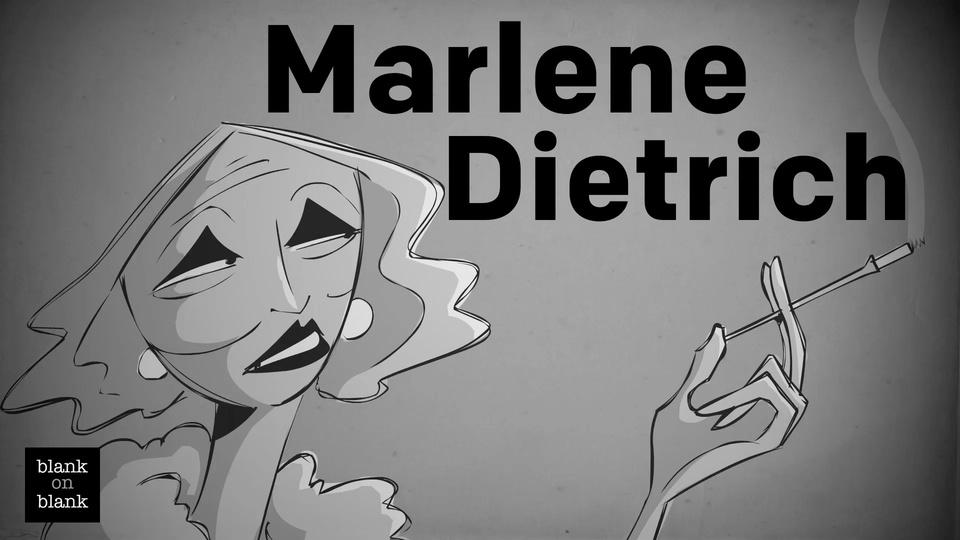 TASK 2.
READ the comments on Huxley video in youtube and
write a summary
of their conflictive views on current society
TASK 3
.
Watch one character of your liking, and
present it to our classmates next Week in class.